Thursday, 20th January 2022 at 12 pm (GMT) / 1 pm (CET)
Futureproofing the Metals Supply Chain: Availability, Price and Logistics
Since the outbreak of the pandemic, the fragility of metal raw material supply chains has been unmasked. Lockdowns, and a recent rapid recovery in consumer spending and manufacturing have led to sharp price increases, and in many cases a lack of availability. Further pressure has come from global logistics constraints and cost increases, principally on the Asia to North America and Asia to European shipping routes. Routes have seen shipping delays, shortages and a near tripling of rates over the last 12 months.
CWIEME and Breakbulk have teamed up for this joint webinar to provide you with the latest analysis of global logistics and shipping capacity, what options exist for struggling suppliers and to predict when we may see some return to normality in the global supply chain.
Speaker: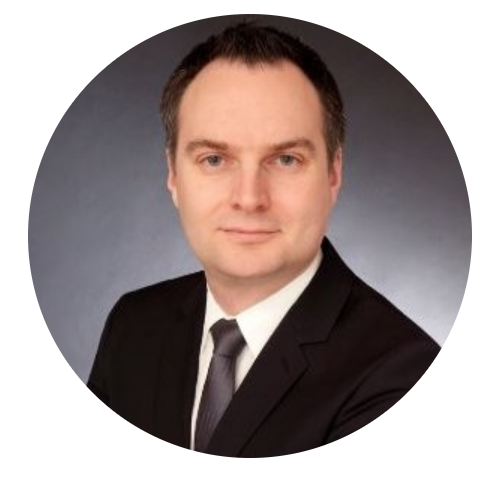 Carsten Wendt, Head of Sales - High & Heavy and Breakbulk - Wallenius Wilhelmsen - Marine Transport / Germany

Carsten Wendt studied international transport management at Germany's University of Applied Sciences Oldenburg/Ostfriesland/Wilhelmshaven, as part of which he spent six months studying international shipping and logistics at Hong Kong Polytechnic. Wendt went on to a position as team leader for key accounts and projects at Rickmers-Linie from 2007 to 2014. Since 2014, he has managed high and heavy and breakbulk sales for Wallenius Wilhelmsen Ocean's German branch, located in Bremen.
Wallenius Wilhelmsen Ocean is the leading RoRo breakbulk carrier with more than 50 vessels operating in a fixed liner network, providing a wide range of load and discharge ports globally. Coupled with the trade network of its sister companies, EUKOR and ARC, and it is unparalleled in terms of options for breakbulk and project cargo by operating more than 120 vessels, the largest of which can accommodate cargo up to 6.5 meters tall weighing up to 400 tonnes. Wallenius Wilhelmsen Ocean also has the world's largest fleet of breakbulk equipment to handle cargo with the utmost care and attention, as well as technical experts at your disposal to create flexible, cost efficient and innovative solutions.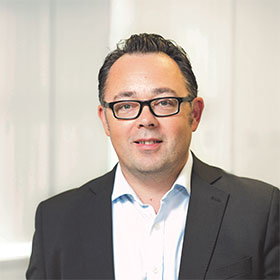 Tim Killen, Executive Vice President - deugro group - Freight Forwarder / UK

Tim Killen, Executive Vice President, deugro group. He joined deugro group 2012. Since 2017, he is Member of the Executive Board. Tim Killen is responsible for the global strategic industry sales activities and has over 25 years of experience working on capital projects in various senior management capacities. He is based in London, United Kingdom.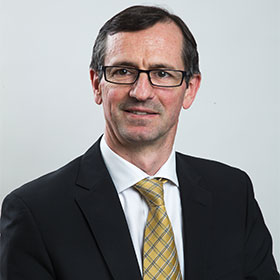 Philip Damas, Head of Supply Chain Advisors practice and Managing Director
Philip Damas is in charge of Drewry Supply Chain Advisors, the logistics practice of the Drewry group, and is a managing director of Drewry Shipping Consultants. Prior to joining Drewry in 2005, Philip worked for CMA CGM and the container shipping consortium Cobra in various management and financial control roles until 1990. He then spent the 1990s analysing the logistics policies of exporters/importers and of logistics service providers when working with American Shipper and Containerisation International. Philip then became a founding director of the shipping research and database company ComPairData. At Drewry, Philip has advised exporters, importers, lenders and ports on logistics, freight rates, seafreight procurement, supply chains and markets. He has presented papers at conferences in Asia, the United States and Europe. Philip holds an MBA from the University of Bradford Management Centre and a B. Sc. and M.Sc. Finance from the University of Strasbourg.
Thursday, 20th January 2022 at 1 pm (GMT) / 2 pm (CET)
How Secure is the Supply of Raw Materials?
With the security of raw materials supply more pertinent than ever as the world moves into the fourth industrial revolution, this session will examine the current situation regarding raw material supply security. Can it be relied upon in the short-to-medium term and even in the long term?
This session will explore innovations in battery technology, overreliance on specific materials and the localisation of the supply chain. Also discussed will be how critical is supply chain security right now? Will the current shortage of materials cause the pace of global electrification to slow down and stagnate? All of this will be discussed with strict ESG principles in mind as ESG principles are paramount to the success of any future supply of materials.
Speaker: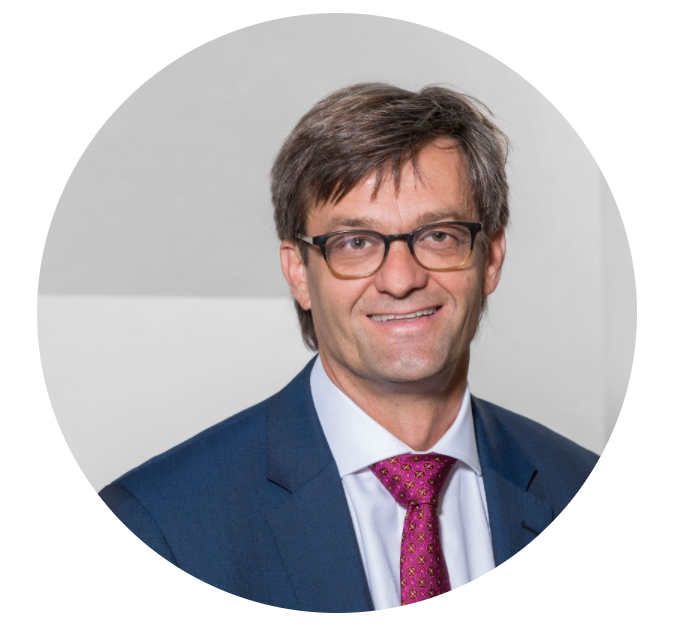 Dr Stefan Schlag Leon Beraud, Executive Director, IHS Markit

Stefan Schlag Leon Beraud has more than 25 years of chemical industry experience. He heads the inorganic chemicals and minerals team at IHS Markit. Before joining IHS Markit (then SRI Consulting in Zurich, Switzerland) in 2001, Stefan worked for six years with Metalor SA in Neuchâtel (Switzerland). Earlier, he was an R+D chemist with Chemet Corporation (Attleboro, MA). Stefan earned his master degree from the University of Freiburg (Germany), and received his doctoral degree from the University of Basel (Switzerland).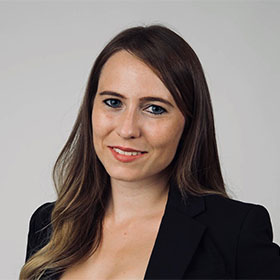 Céline Büchel, Principal Research Analyst, Battery Materials, IHS Markit

Ms. Büchel analyses the battery raw material markets and provides market forecasts that enable informed business and investment decisions for miners, traders, automotive- and chemical companies. She contributes to strategy consulting projects such as 'Net-Zero Carbon Future' as subject matter expert for cobalt and nickel. Her expertise includes the impact of the EV revolution and the rapidly changing battery technology on the battery supply chain, and demand for battery materials. In collaboration with the University of Zurich in Switzerland, she wrote her master thesis about 'The Global Cobalt Market - Outlook for Supply Security with the Growth in Lithium-ion Battery Powered Electric Vehicle Demand'. Ms. Büchel obtained a Bachelor and Master of Science Degree in Chemistry and Business Studies from the University of Zurich in Switzerland.